PODIATRY TEAM
YOU CAN RELY ON
ADVANCED FOOT & ANKLE SPECIALISTS
YOU DON'T HAVE TO LIVE WITH FOOT OR ANKLE PAIN
LET US HELP YOU RELIEVE YOUR PAIN & IMPROVE THE QUALITY OF YOUR LIFE. REQUEST AN APPOINTMENT TODAY!
Our Foot Doctor In Whiting/Manchester & Toms River Keeps You Moving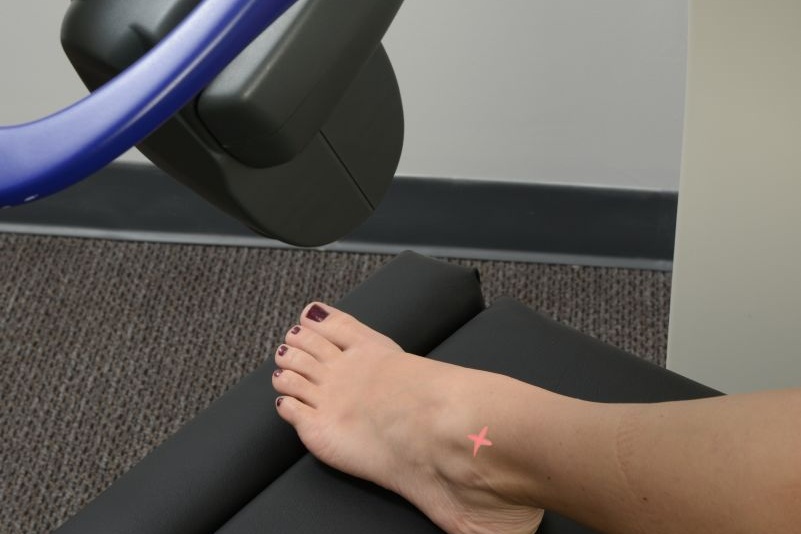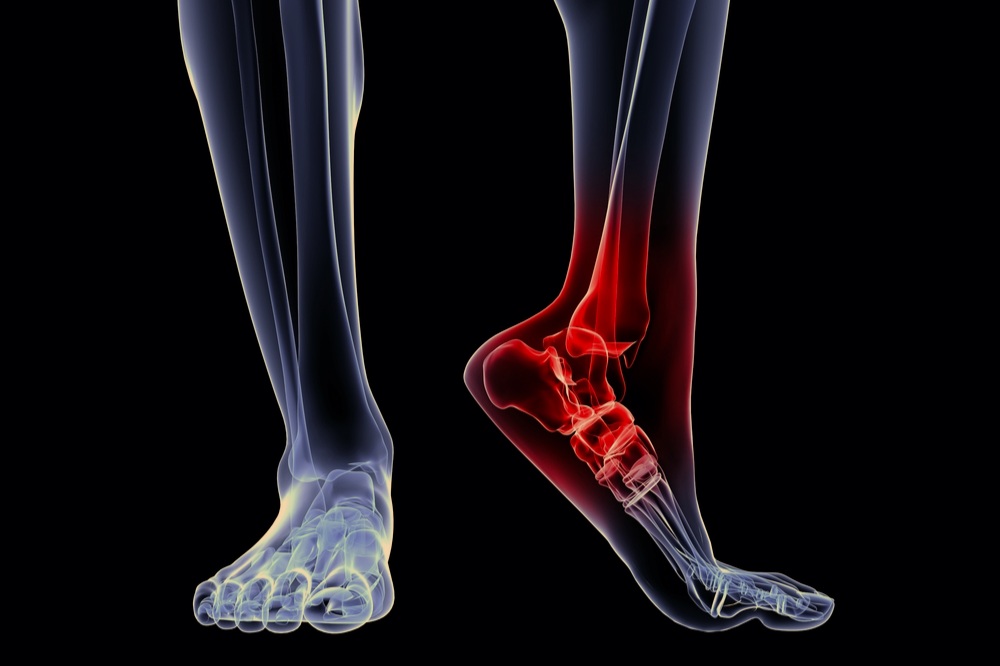 Scott A. Amoss, DPM, CWS
MEDICAL DIRECTOR OF ADVANCED FOOT & ANKLE SPECIALISTS
Dr. Amoss is Board Qualified in Foot Surgery by the American Board of Podiatric Surgery and a Certified Wound Specialist. He provides comprehensive diagnostic and treatment foot care services at his practice in Whiting & Toms River, NJ. Dr. Amoss is currently on staff at Community Medical Center and the Toms River Surgery Center where he performs inpatient and outpatient surgery.
What our Advanced Foot & Ankle Patients are saying
Personalized Service
Where High-tech
Meets In-touch
GERIATRIC FOOT CARE

FALL PREVENTION

IN HOUSE DIGITAL X-RAY

HOUSE CALLS
Quality Care To Get You Back On your Feet From Your Whiting/Manchester & Toms River, NJ Podiatrist
ARCH DISORDERS

ARTHRITIS (FOOT/ANKLE)

BONE SPURS

CIRCULATORY PROBLEMS

CORNS/CALLUSES/BLISTERS
FLAT FEET

FOOT DEFORMITIES

GOUT

IN-TOEING
PERIPHERAL ARTERIAL DISEASE

SHIN SPLINTS

SWEATING & FOOT ODOR